About JMN Insurance Brokerage, Inc.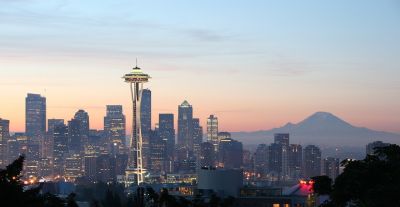 JMN Insurance Brokerage, Inc. is an Independent Insurance Agency representing many different companies for your insurance needs. We carefully selected our carriers in order to provide you with the best level of service, price and coverage. By working with an independent insurance agent, you have the ability to choose from a wide range of insurance products. This is the main advantage to using an independent insurance agency; we are able to determine the best company and the best product to minimize both your insurance costs and your exposure to loss.
Our goal is to provide you with an effective risk management program, reduce your insurance costs, and allow you, our client to focus on your other important business operations.
At JMN Insurance Brokerage, we are dedicated to providing our customers with the best coverage at competitive rates. Just make one call to our agency, and we can review and compare your coverage with many of our top rated companies. In the event of a claim, our professional insurance staff will work with both you and the insurance carrier to settle the claim quickly and efficiently to make you whole again.
Please give us a call at 206-938-1594 or contact us through one of our quote forms, and we'll be happy to answer any of your insurance questions.